Authors / Publishers Scanning Services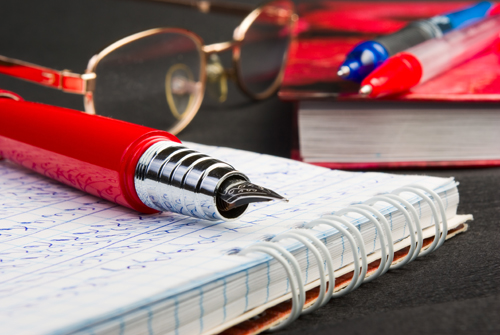 A Complete Digital Resource For e-Publishers & Authors
Blue Leaf has been a trusted resource for many large and small publishers. We are experts in converting back lists, new editions, reprints as well as new releases to the digital or audio format that best meet your needs.  We can also guide you through the sometimes confusing process of e-publishing and e-retailing. We welcome your emails and calls, we are happy to answer any questions you may have.
Publisher Services Include:
Back Lists, Re-prints and New Edition Conversions
Book Conversion to Audio Books
Content Management and Preservation
Assistance with e-Retailing and Digital Conversion Advice
Author Services Include:
Self Publishing Services
Conversion to Digital and Audio Formats
Guidance with e-Retailing and Digital Conversion Advice
Here are some of the most used formats:
Searchable PDF
PDF, tailored for online publishers
Word Document
iPad, iPad Mini, Kindle, Nook, Sony and others
MP3 audiobook
Blue Leaf Is The Leader In Digital & Audio Book Conversion
e-Publishing and e-retailing is growing all over the world, Blue Leaf is a great resource for publishers and authors who need personal attention and world-class results.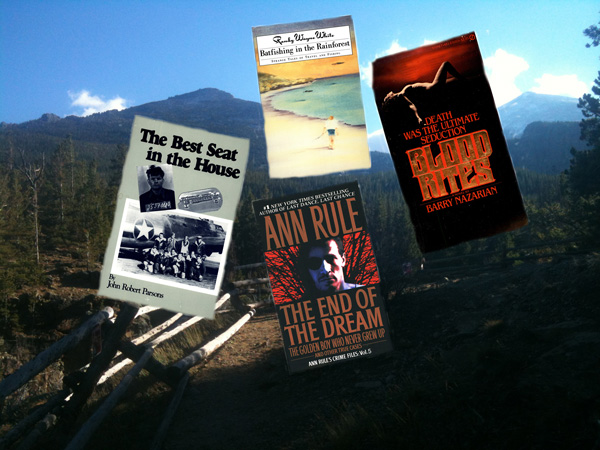 "I must commend you on the quality of your work. I was surprised and pleased with how clean the files were. Although I can do OCR scanning myself, I will definitely be using your services again for future projects." — Linda Scotte, Frog Press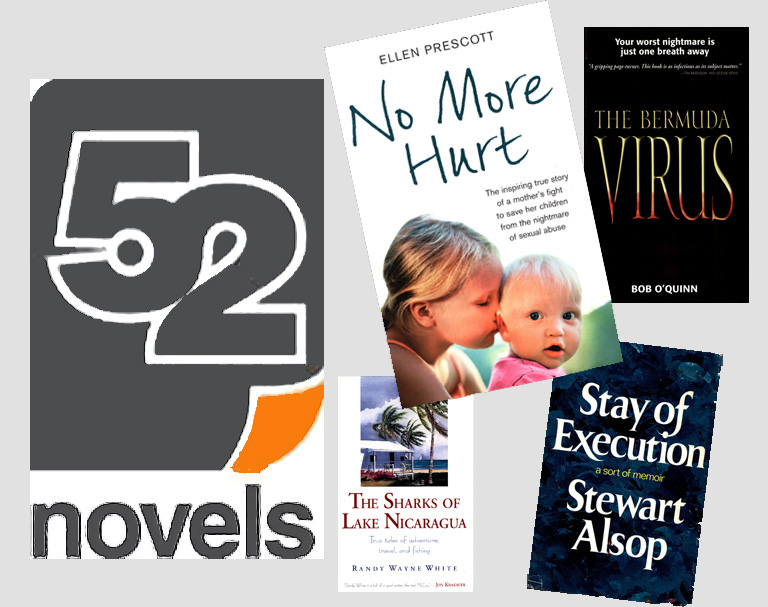 ---
Please call at 314-606-9322 or email us with any questions. We are available weekdays from 8am – 5pm CST.